Long waiting lines, limited human resources, hard accessibility to medical facilities, the lack of a unified data storage system… These are just a few of the big problems we face with the traditional healthcare approach.
Andrea Nudi, Co-Founder and CIO of Med58, who accompanied us at Health Tech Forward 2022, investigated the role data plays in building a new healthcare ecosystem.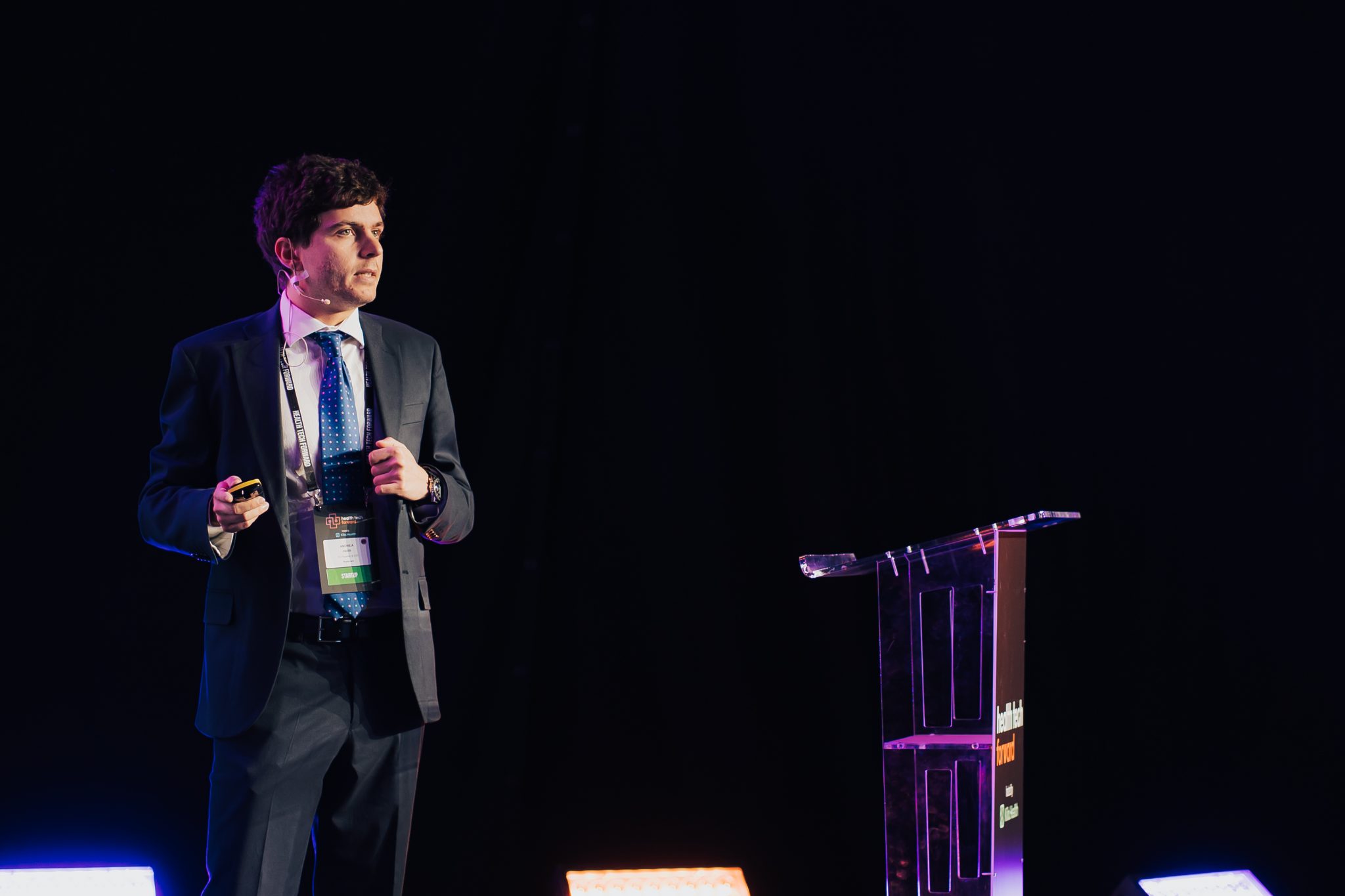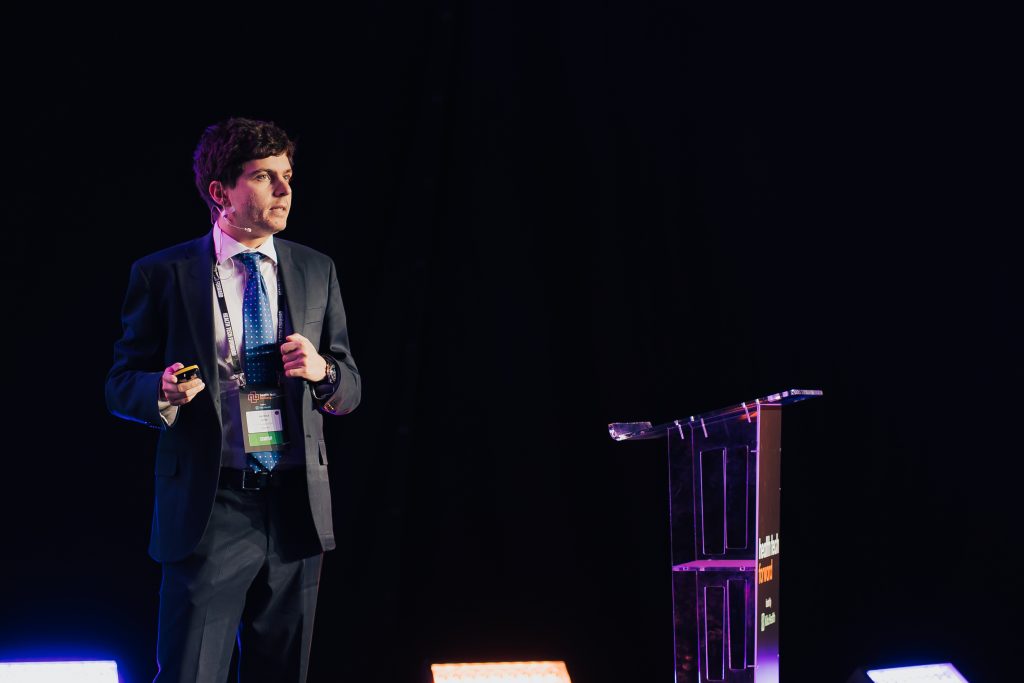 From scheduling appointments to improving organisational structure, data is essential for digital processes that make healthcare more efficient, benefiting both patients and doctors.
And as Andrea Nudi pointed out, the transition from an organisation-centred healthcare paradigm to a patient-centred model is something that the digital health ecosystem can – and must – strive for. Delivering collaborative, interdisciplinary medical care is the ultimate goal of this approach. So what digital tools will help us get there?
Telehealth services
Telehealth has revolutionised the way healthcare is delivered. Receiving medical care without stepping foot outside the front door is more real than ever – whether you're seeking medical advice, a prescription refill, or even a mental health consultation.
Medical devices
From blood glucose monitors to wearable heart rate trackers, medical devices are the trusted companions that empower us to take charge of our health. They offer real-time insights into our bodies, enabling informed decisions and prompt actions.
Medical devices are usually used for specific illnesses and they are essential to acquire data, manage infectious diseases, and provide chronic condition management.
Doctors and data collection
Andrea Nudi believes that doctors are the most vital components of the health ecosystem. As people responsible for ensuring the accuracy of information, they allow data to be used for research, treatment, and other purposes. 
Doctors are and always should be the first to consider how data is gathered, used, and shared. So it comes as no surprise they have to be the first to assess the validity of the data and only then hand it over to the algorithms to do their job (not the other way around).
Follow-up and remote monitoring
Gone are the days of relying solely on sporadic office visits for healthcare updates. With the rise of telehealth services, doctors can stay connected with their patients through digital follow-ups, creating a seamless flow of information.
By leveraging this technology, physicians gain valuable insights into their patients' health journeys, ensuring that no crucial detail goes unnoticed.
Data analysis: AI algorithms
All data, if well-collected and certified by doctors, can be analysed by an AI algorithm. Imagine the possibilities: mountains of data transformed into meaningful patterns, trends, and correlations at a pace that surpasses human capabilities.
But algorithms can't do the job on their own. "This kind of technology is very useful for doctors but we don't have to think about it as a substitute", explains Andrea Nudi. "Rather it is a service that can help and support doctors during decision-making", – he adds.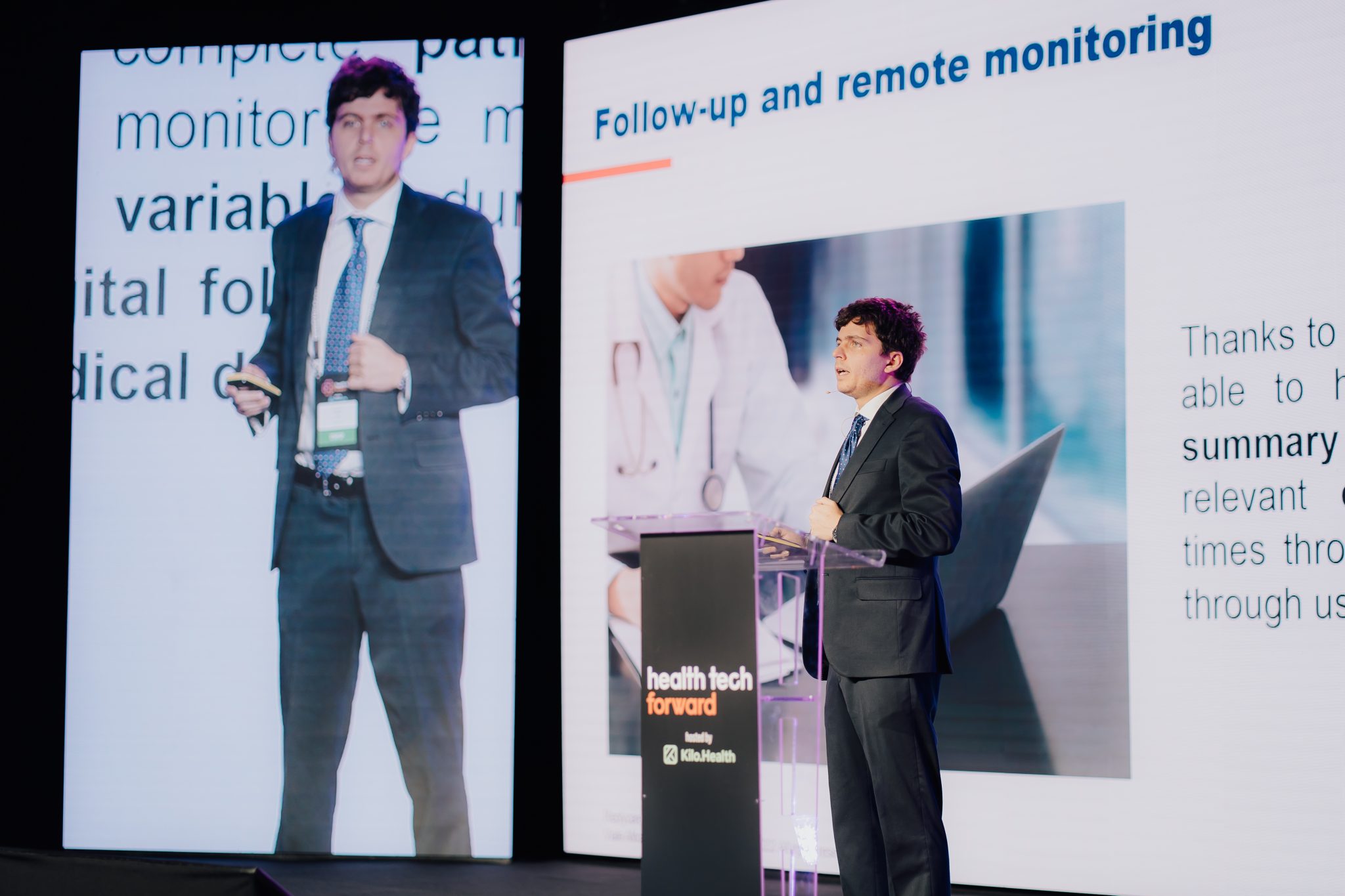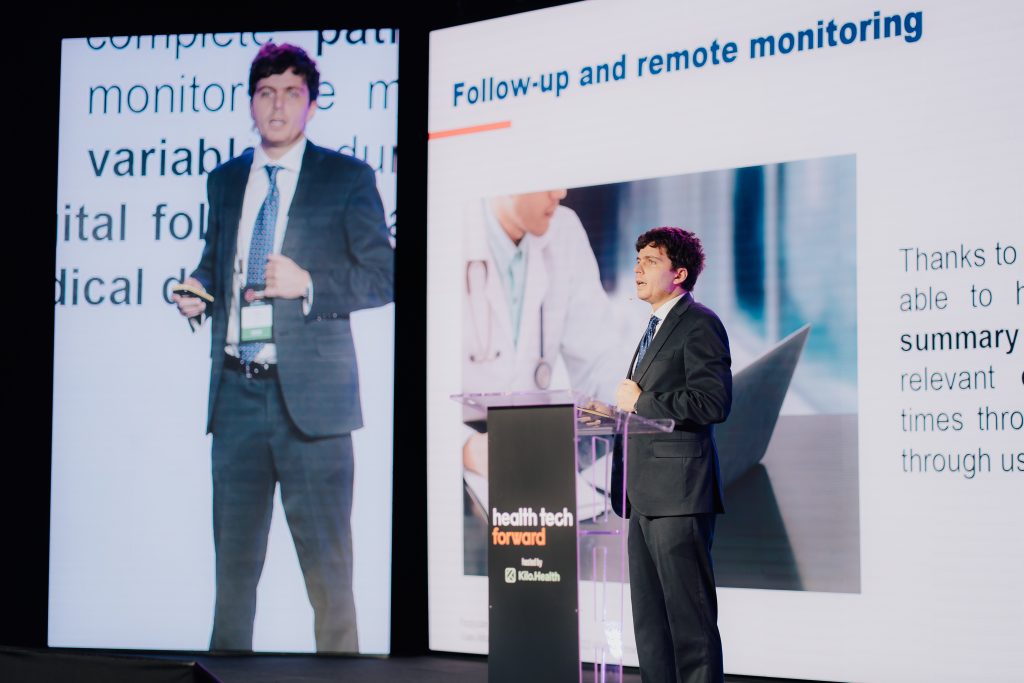 By harnessing the power of data, healthcare professionals can optimise surgical techniques, streamline workflows, and reduce the margin for error. This not only enhances patient safety but also improves overall healthcare outcomes.
Data is the lifeblood of both our current healthcare system and our aspirations for the future. Yet, data alone is not enough; it's the quality that's more important. Without ensuring data integrity and reliability, its potential remains untapped.
__________________________________________________
About Health Tech Forward: Health Tech Forward is a two-day annual conference that hosts top global digital health investors, entrepreneurs, and government leaders for exclusive sessions and compelling discussions about the future of digital health.