Feel the pulse of digital health
November 22 – 23, 2023
European location: TBA
November 22 – 23, 2023
European location: TBA
Feel the pulse of digital health
Health Tech Forward 2022 Highlights
Moving beyond traditional healthcare
Health Tech Forward returns on November 22-23, 2023!
Featuring a lineup of global digital health entrepreneurs, medical practitioners, venture capitalists and government leaders, the conference will explore the evolving trends shaping the future of health. 
Forget what you know about tech conferences – Health Tech Forward focuses on quality content and exceptional networking opportunities. Get ready for two days of action, with eye-opening keynotes, engaging panel discussions and interactive fireside chats analysing technologies that change the way we do healthcare.
AGENDA THEMES
Health Tech Forward's agenda was designed to address the existing challenges and accelerate innovation in digital health. Through a series of in-person and virtual meetings, the conference will connect prominent decision-makers with innovation thought-leaders to drive a conversation on how to mobilise technology and reimagine healthcare.
3 STAGES – 17 THEMES
Next in Health:
Pinpointing trends defining the future
The new era of digital health is right around the corner. New technologies are stepping into the game, pushing the limits of what we thought was possible in health. Join us as we uncover the latest trends that will shape the digital health landscape of tomorrow.
Solving the Health Equation:
All the way from mental health to metabolic
Gut health. Neurology. Mental health. MSK. Metabolic. Cardiovascular. Can technology solve the challenges equation across all of these areas? Let's turn to the opportunities of digital tools to improve care delivery as we navigate our way through this tall order.
Care Continuum, Rewired.
Revamping operations across all health systems
While digitalisation continues to push forward — we also see stronger drivers that are about to restructure clinical workflow as we know it. From staff operations to financial resilience and patient outcomes, get ready for a massive care continuum makeover.
ATTENDEES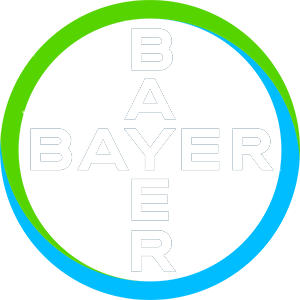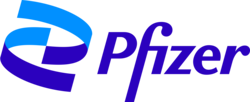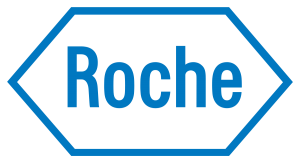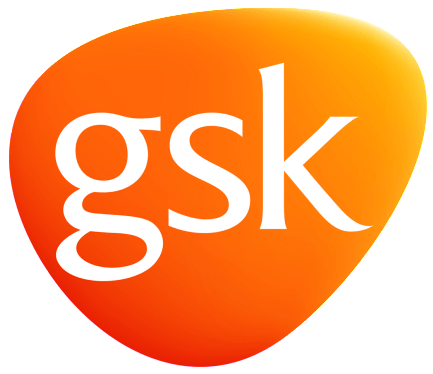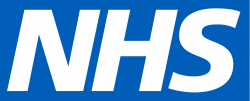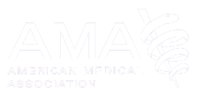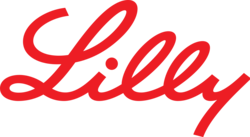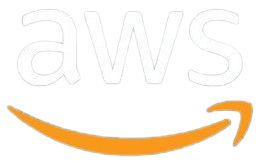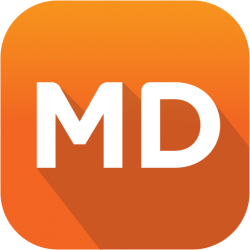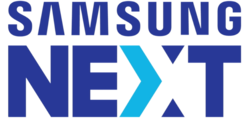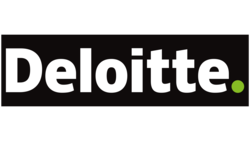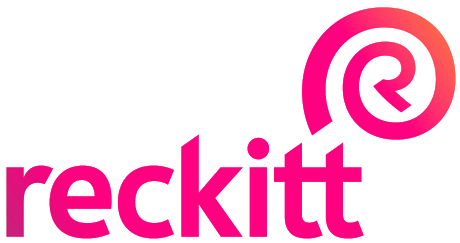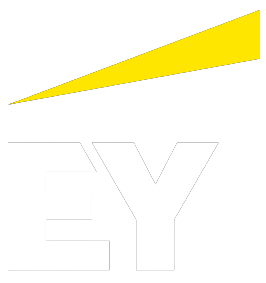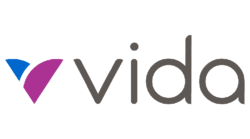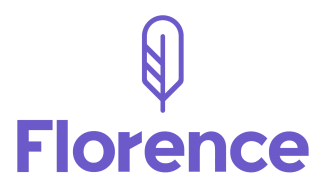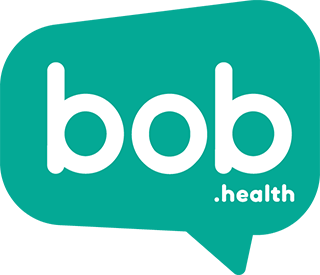 And many more
MEDIA
And many more