DISCOVER OUR GALACTIC GIGS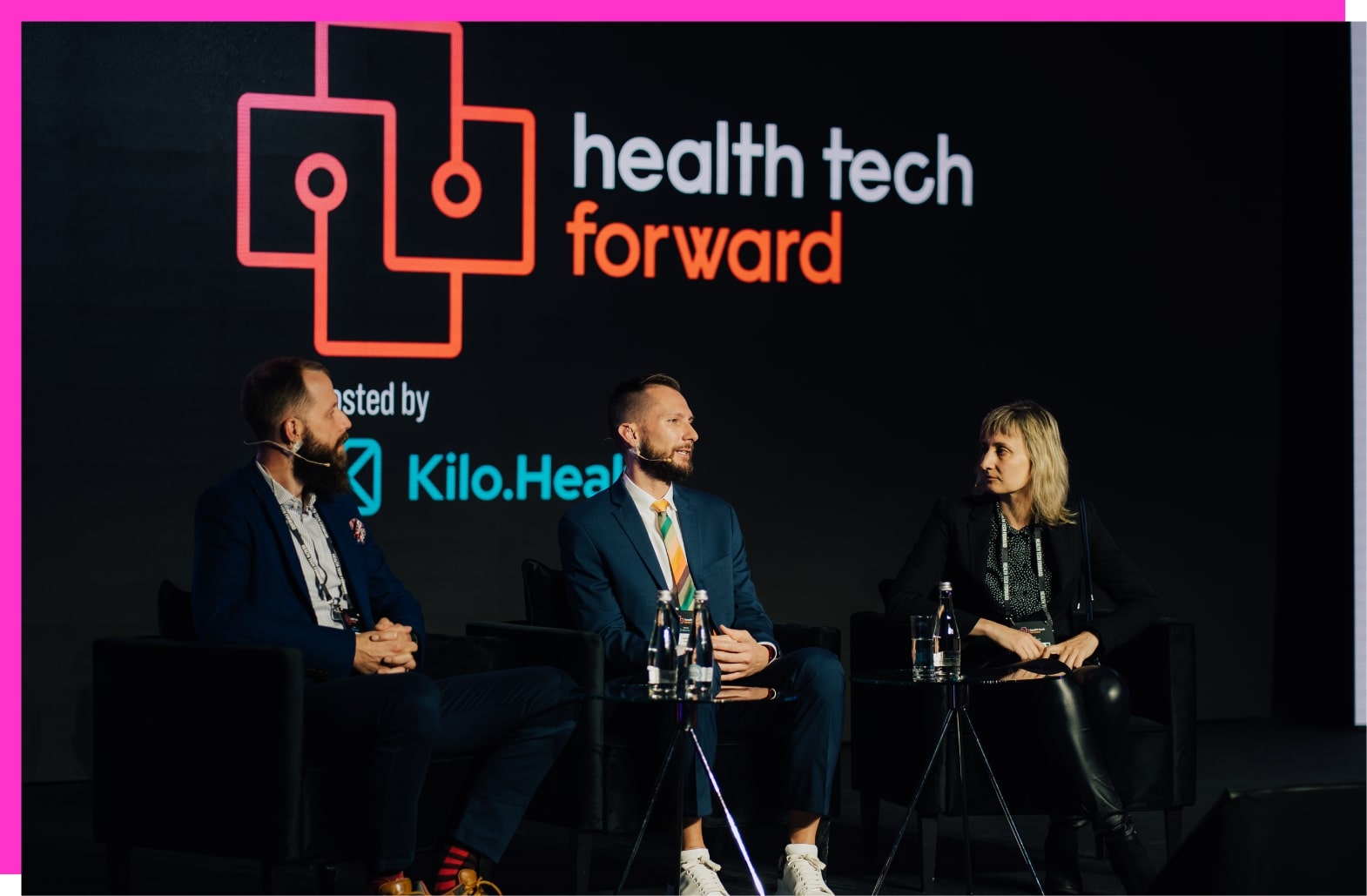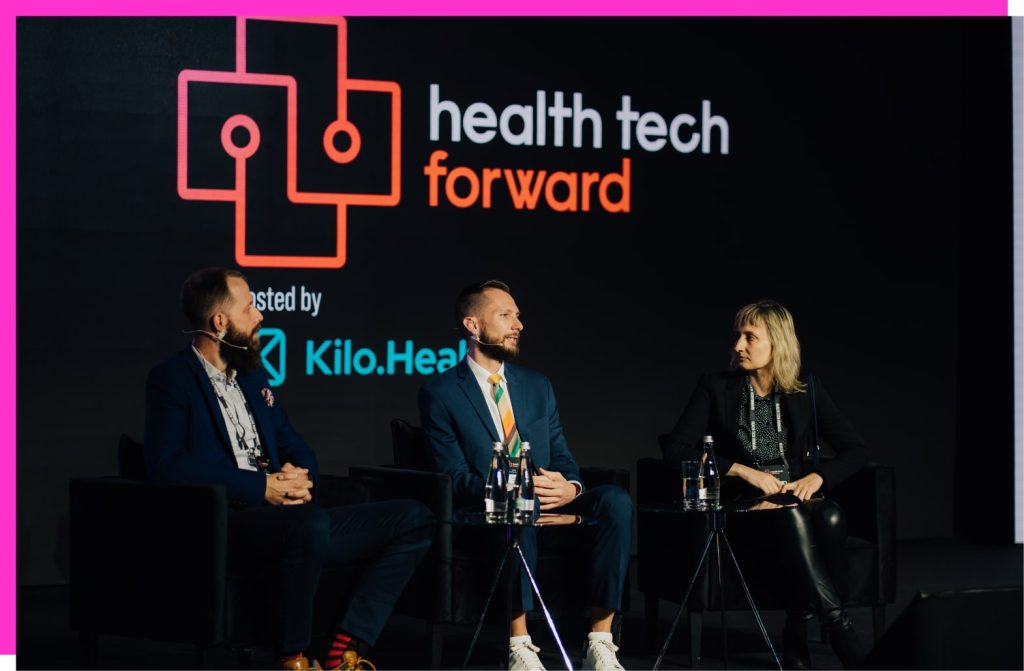 Join an annual global gathering of visionary leaders, founders, investors, and experts at the forefront of health tech. It is THE platform to discover new solutions, build a resourceful network and join conversations that spark game-changing ideas.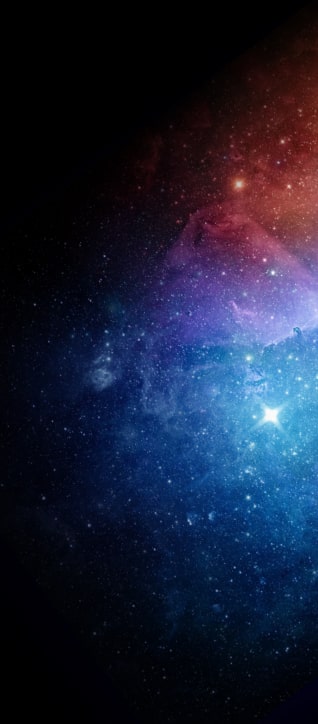 Witness the next generation of health tech pioneers pitch their out-of-the-box solutions on stage in front of the most impactful industry leaders. Experience their pitches and be the first to discover innovations changing the future.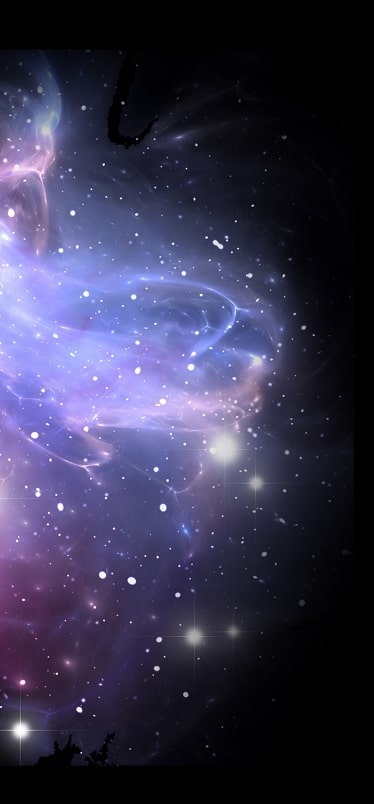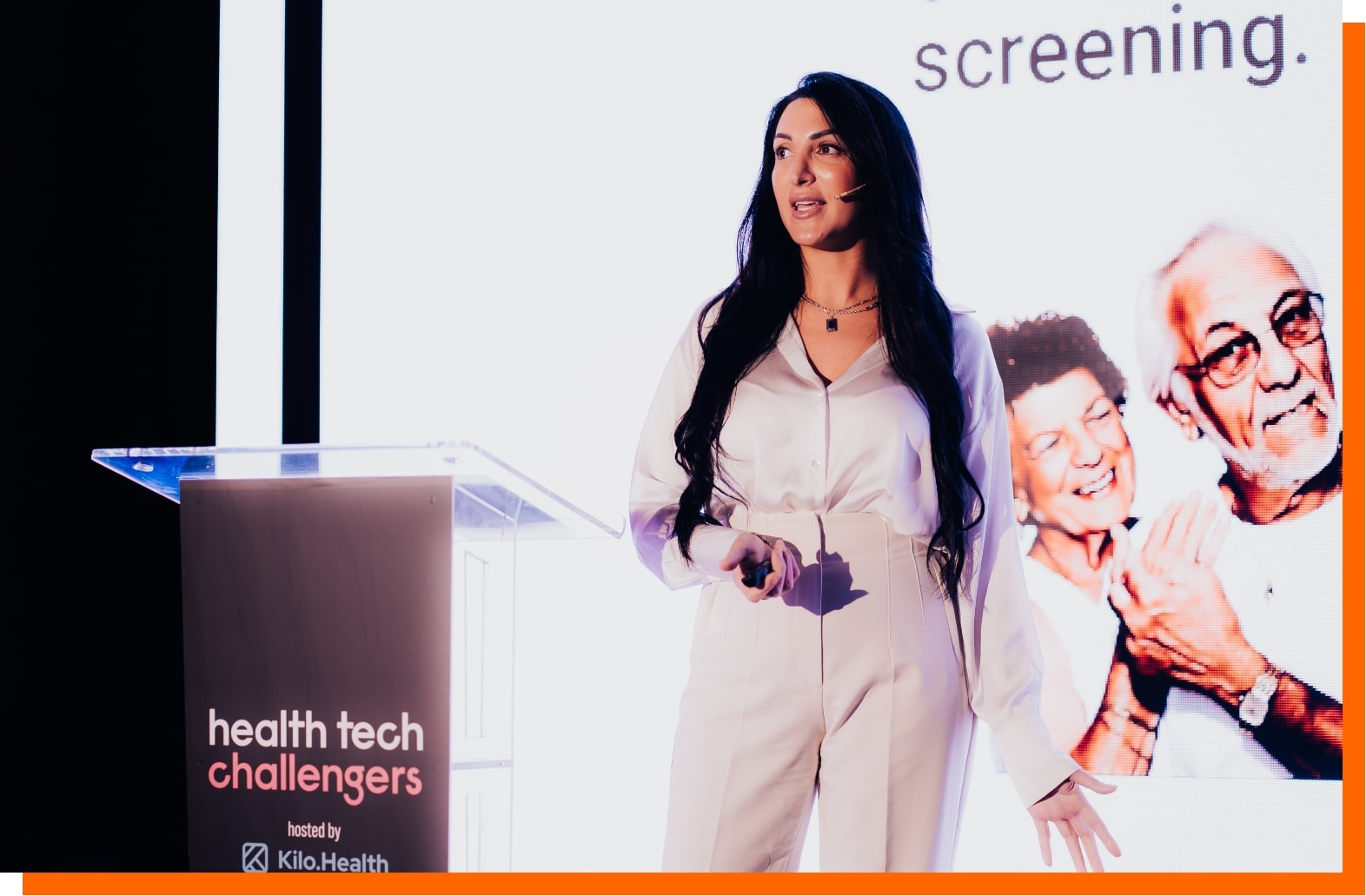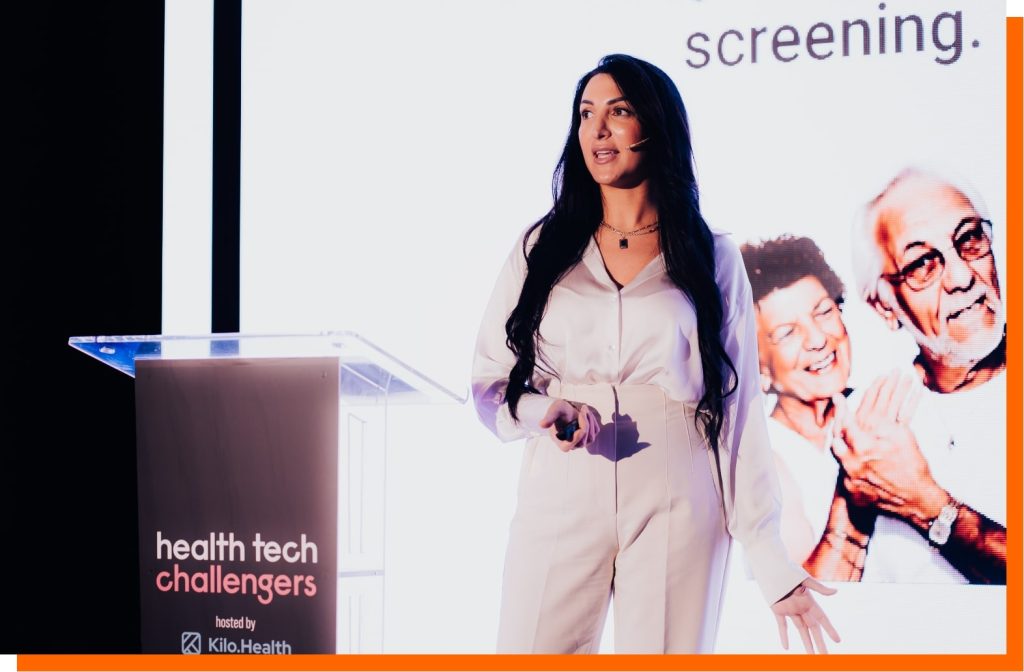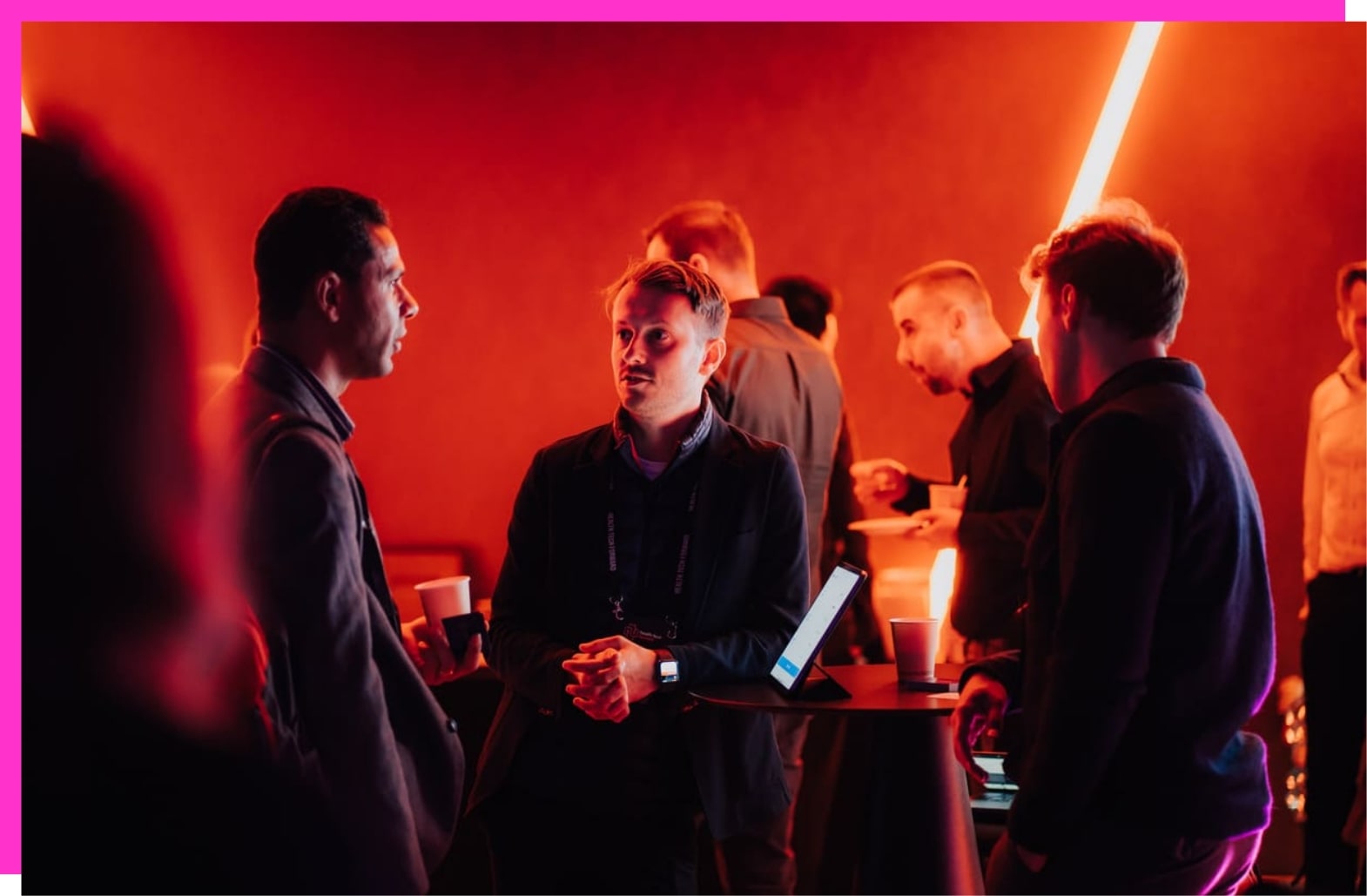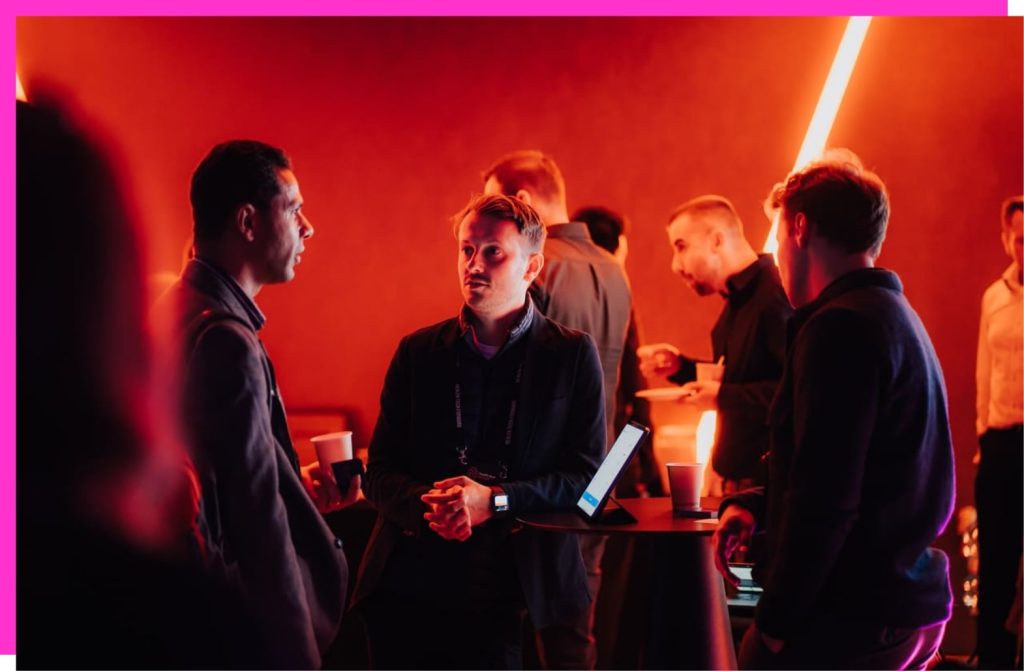 Health Tech 50 acts as a reference point for the global health tech community, acknowledging the efforts of investors who expedite progress in healthcare. Join us in recognising these trailblazers, as they help founders scale new solutions and pave the way for a brighter future in health tech.