ANNUAL HEALTH TECH 50 INVESTORS' DINNER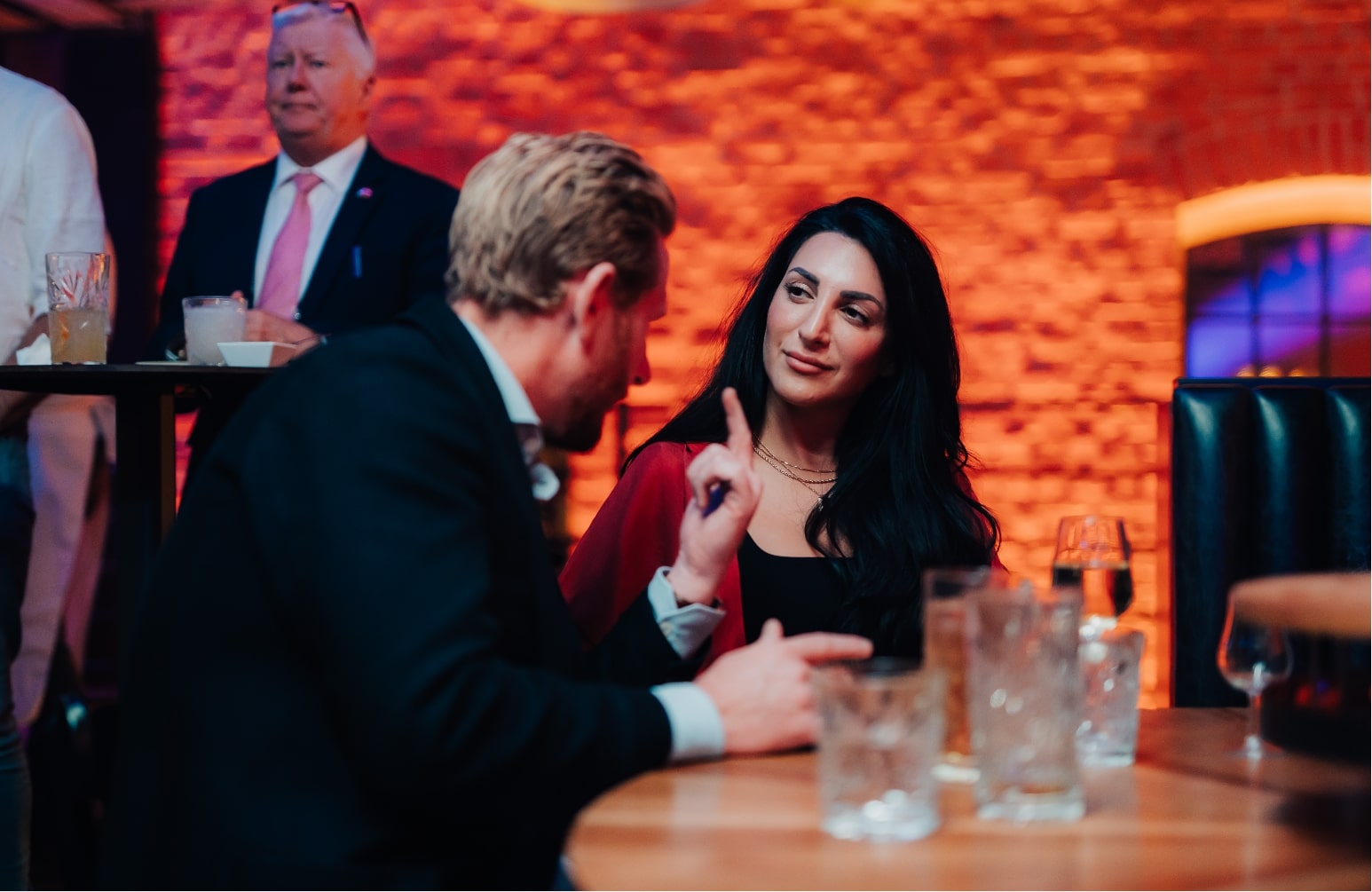 Network with the most impactful, diverse and innovative investors' community in the health tech world by joining the annual HT50 Dinner.
This is an xtraordinary opportunity to connect with other VCse determined to reshape the future of healthcare. It's not just any dinner – it's a curated gathering where you can meet peers and acquire market insights to define your future investment and business choices.
November 28, 2023, at the Health Tech Forward event in Warsaw, Poland.
WHO IS ELIGIBLE TO JOIN?
To secure a seat at dinner, you must tick the two boxes:

To be actively contributing to the disruption and advancement of healthcare through digital innovation

To have a General Admission Health Tech Forward 2023 pass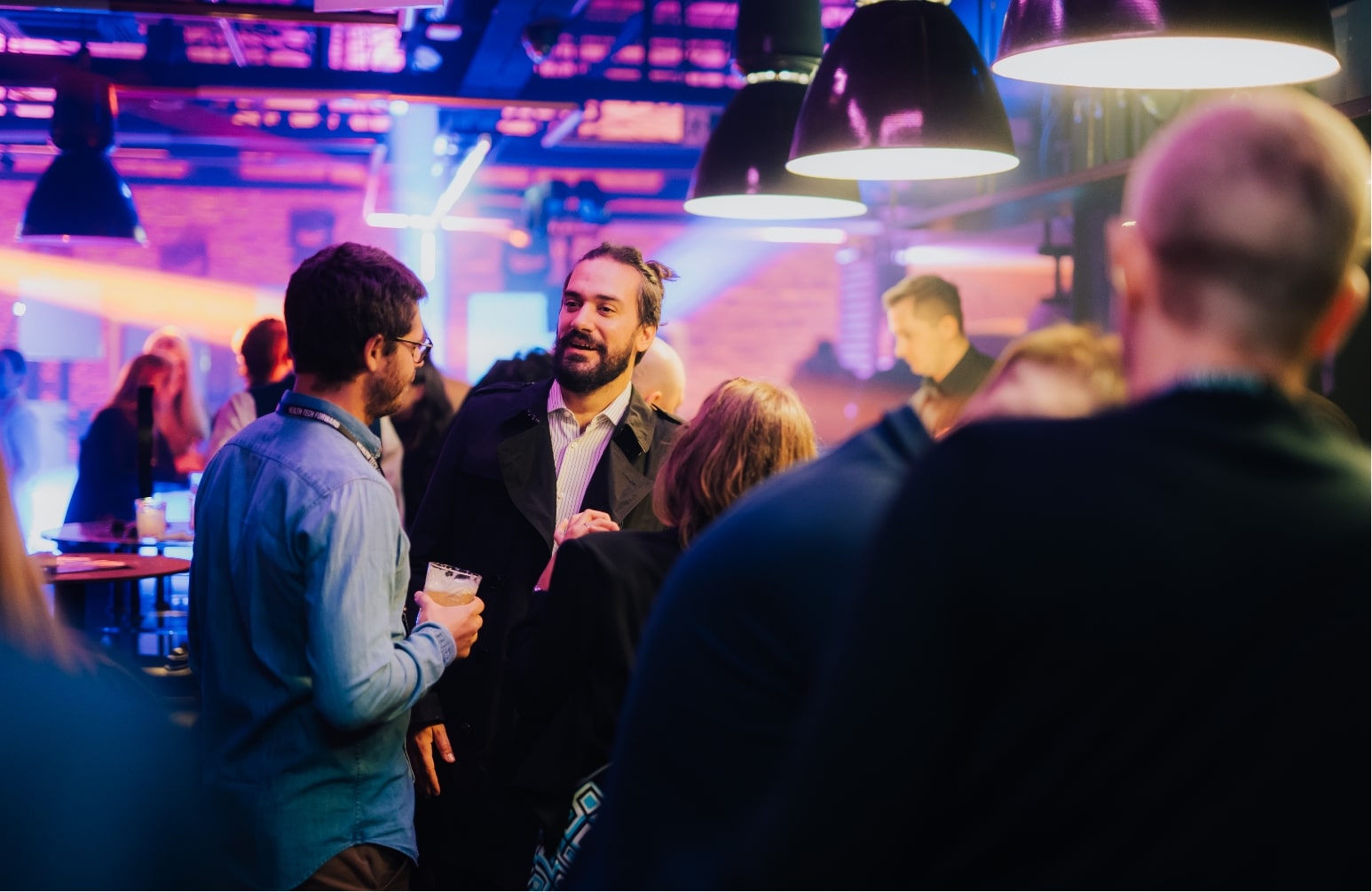 Whether you're a corporate VC with a long track record, an up-and-coming angel investor, a solutions provider or an urban tech startup shaking things up – join the waiting list and we'll get back with more details!!
Note: Limited spots are available.